Using Comment Moderation
If Comment Moderation is enabled for your VoiceThread, you are able to hide or reveal comments for that VoiceThread using the app. Note that you cannot enable or disable Comment Moderation here; you will need to use a computer to do that. Learn more here.
You can tell which comments are hidden because they appear darker and shifted to the left within the conversation channel.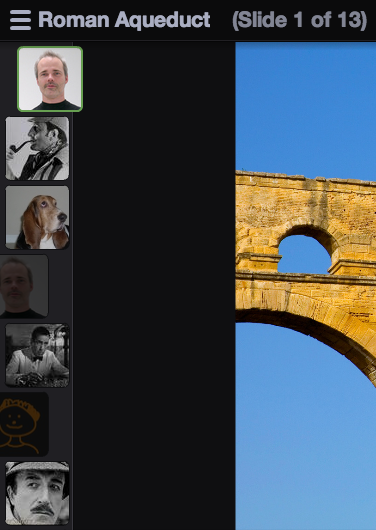 To reveal comments that have been hidden:
Open the VoiceThread and navigate to the slide on which the comment was made.
Tap on the comment you want to reveal.  You will see see a closed-eye icon inside the comment bubble.
Tap on that closed eye.  It will change to an open-eye icon.